Latest Financial Results
Latest Annual Filing
For Fiscal Year Ending Dec 31, 2022
Email Alerts
Sign up today and receive company updates straight to your inbox.
Sign up today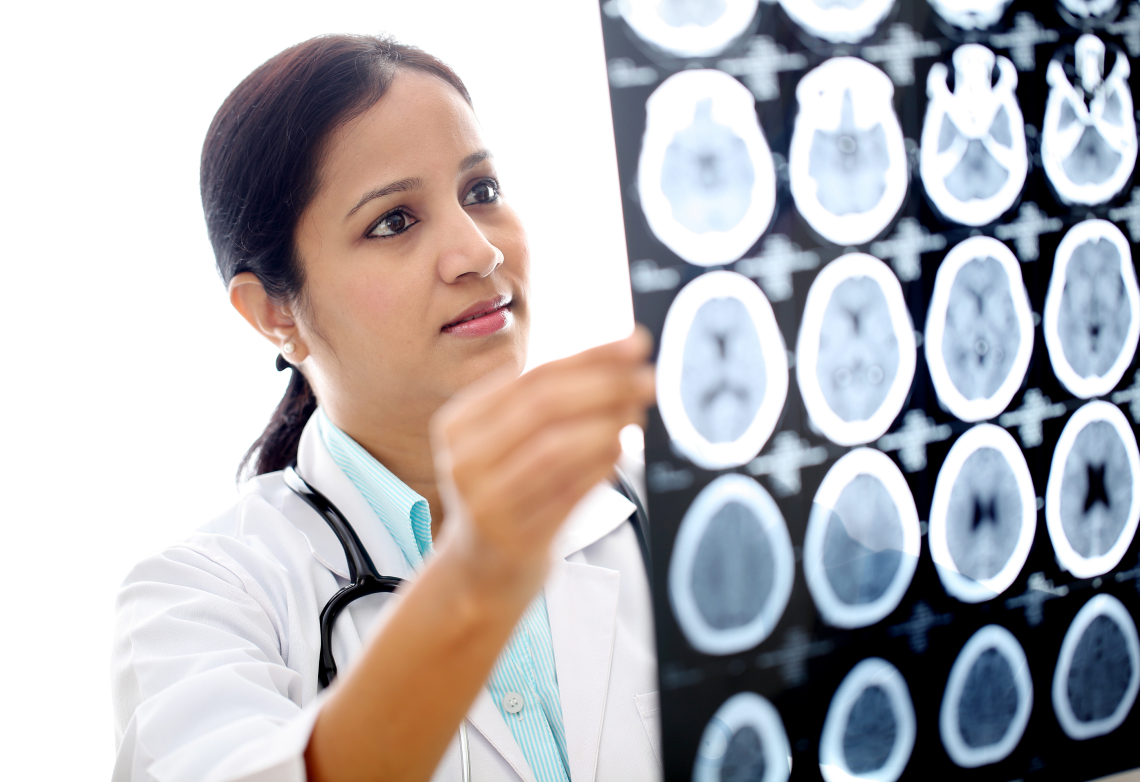 Company Overview
We are a biotechnology company focused on the research and discovery of new and effective treatments for psychiatric and neurological disorders.
Our secondary operations are focused on establishing anti-depression clinics across the United Kingdom and providing business support services to similar entities in the United States and using psychiatric assessment combined with physician/medical providers to administer intravenous infusions of ketamine.
IR Contacts
Company
Pasithea Therapeutics Corp.
1111 Lincoln Road
Suite 500
Miami Beach, FL 33139
T: 305-493-8080
info@pasithea.com
Investor Relations
In-Site Communications, Inc
Lisa Carlton-Wilson
Founder
T: 917-543-9932
lwilson@insitecony.com

Transfer Agent
VStock Transfer, LLC
Pasquale Preziosa Jr
Director of On-Boarding and Corporate Actions
18 Lafayette Place
Woodmere, New York 11598
T: 212-828-8436
https://www.VStockTransfer.com